CALLIGRAPHY TABLE NUMBERS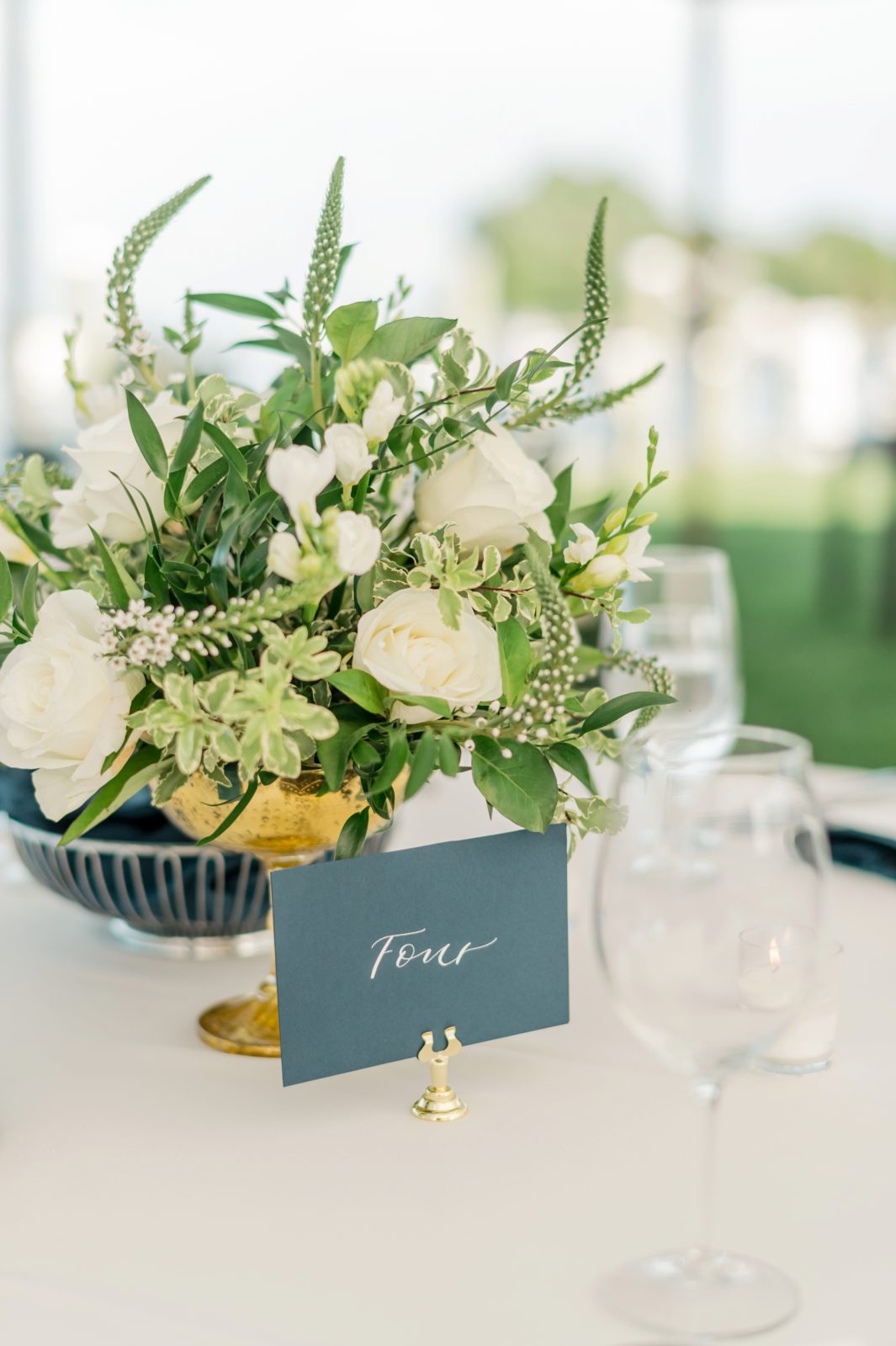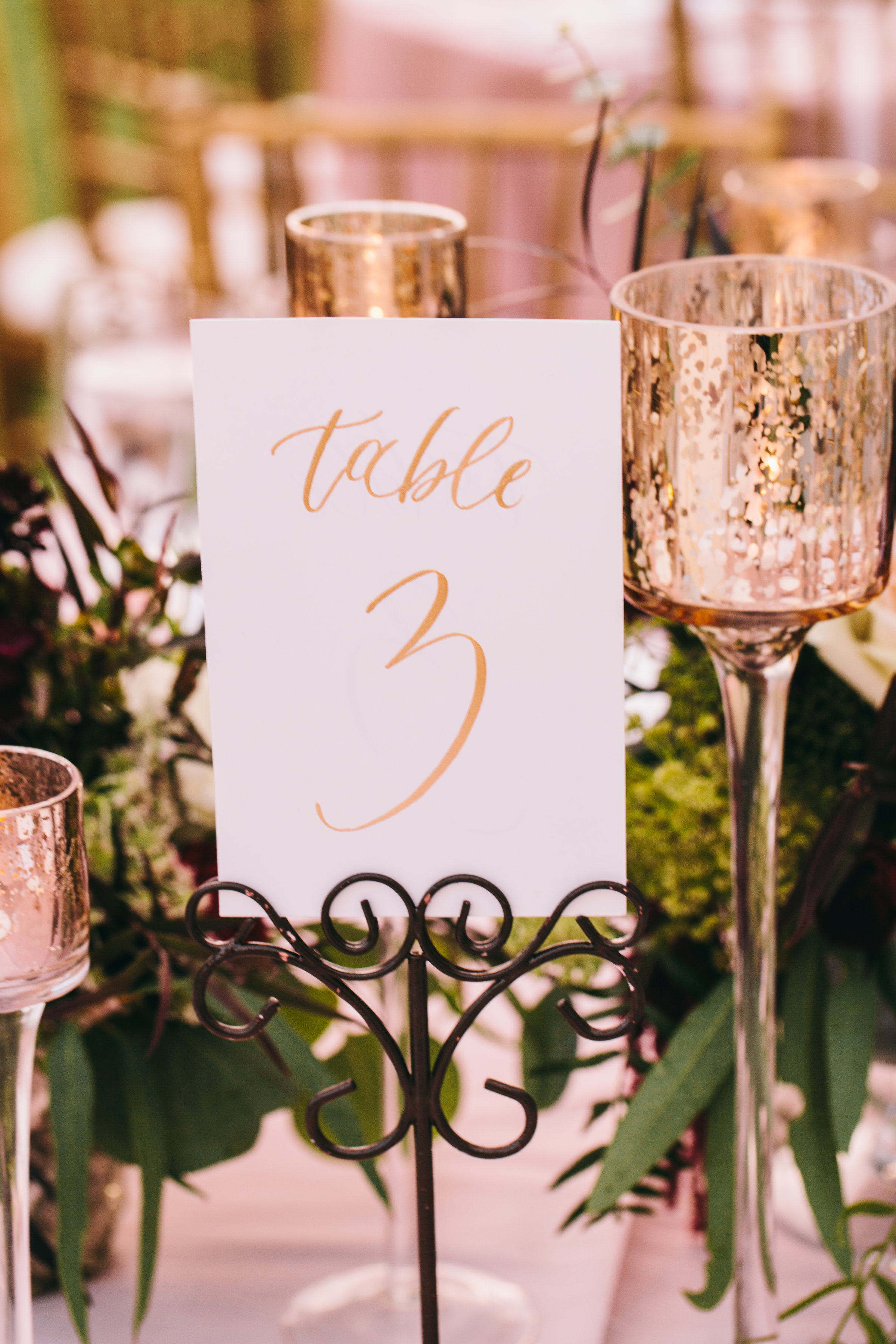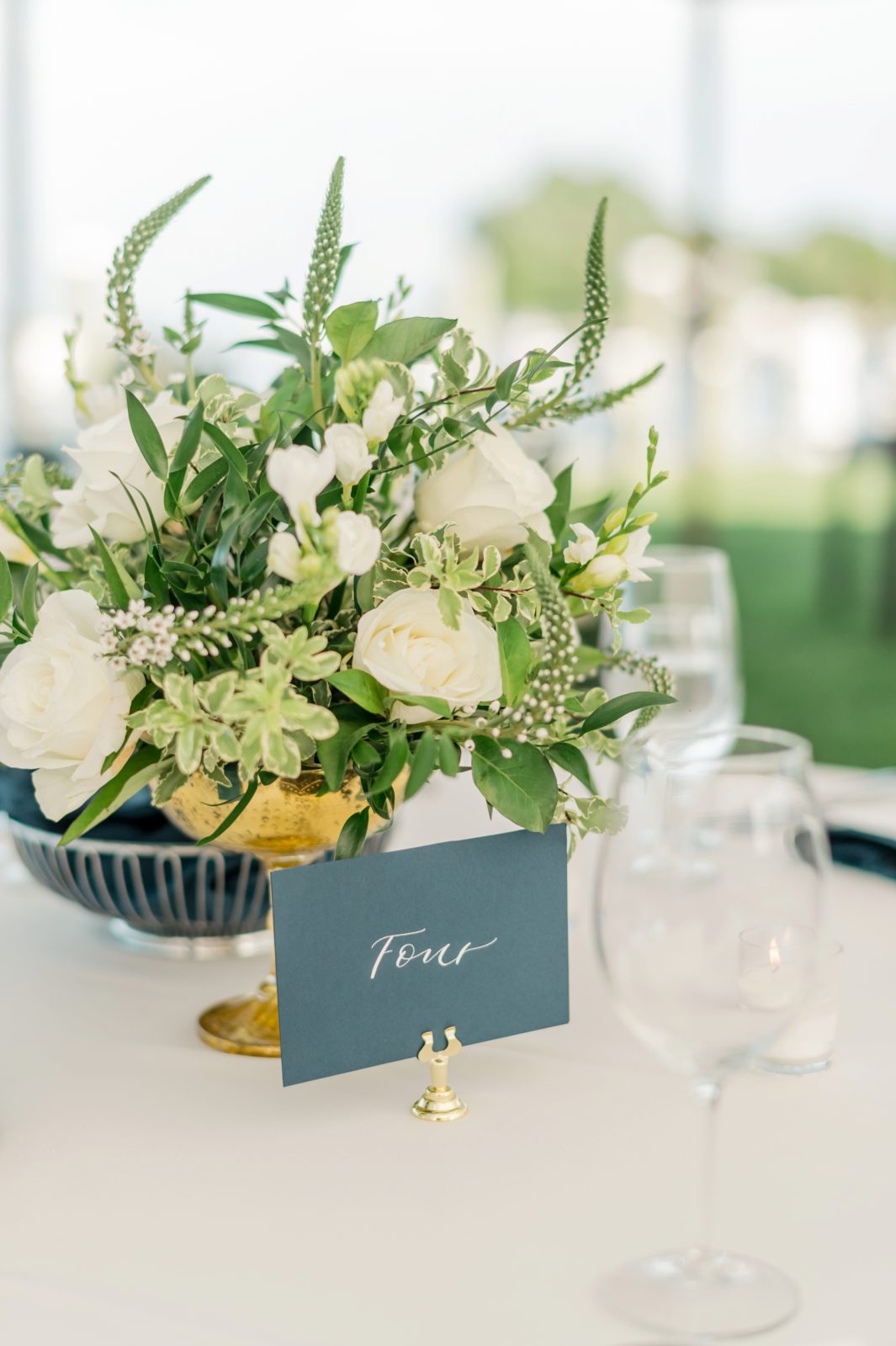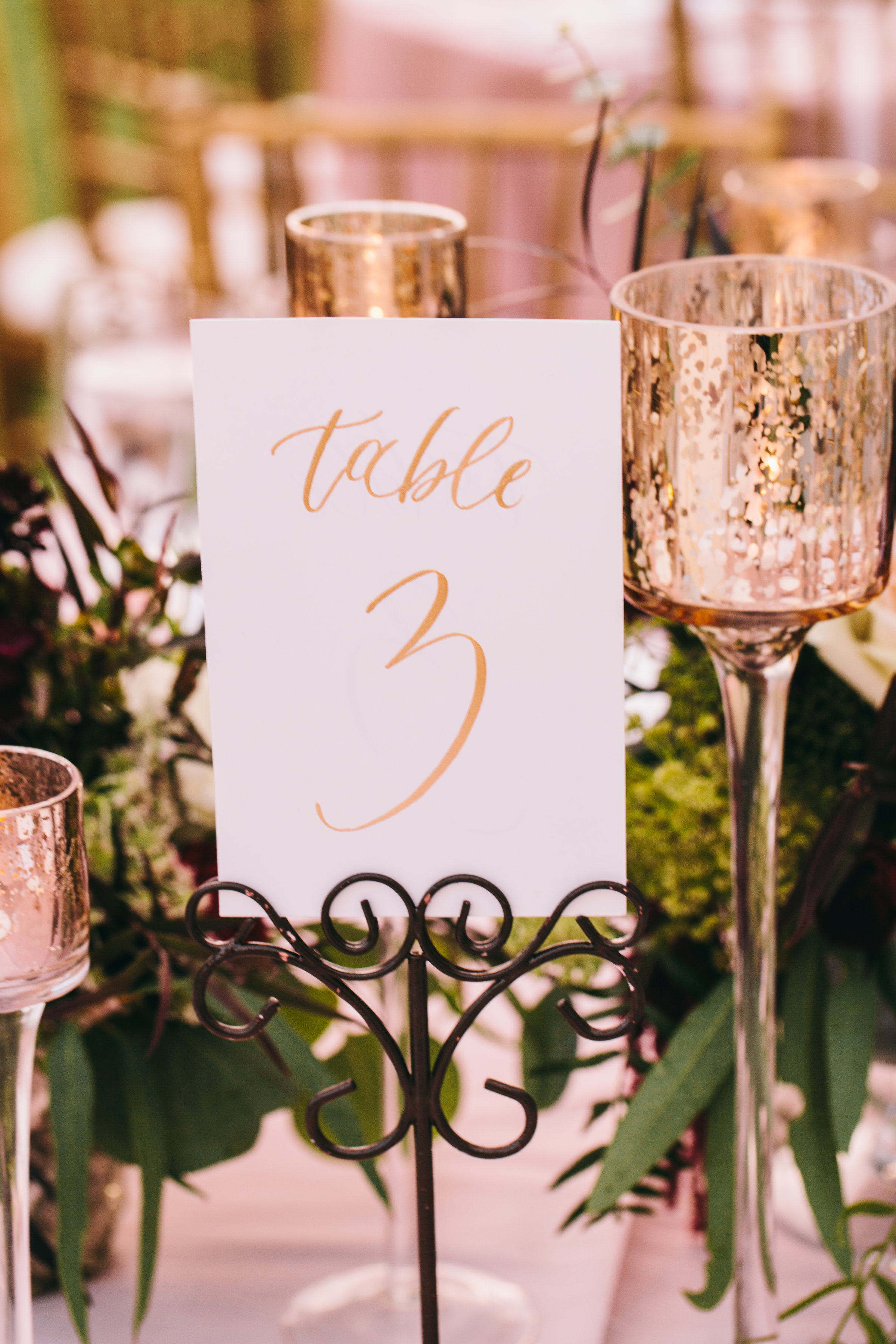 CALLIGRAPHY TABLE NUMBERS
Calligraphy table numbers take a necessary logistical item for your wedding and make them upscale and gorgeous. The calligraphy is all done by hand individually for each number. No one said table numbers can't be beautiful!
// details //
Please start by adding the quantity of table numbers you need to your cart. Upon doing that, you will be prompted to fill out a form which gives me a little bit more information on what you are looking for. If you have selected to have colored ink and/or paper, this form is where you will indicate what colors you would like me to use.
The table numbers come in either 4"x6" or 5"x5" but I can accommodate any sizes, just contact me and we can figure out the perfect size for you.
If you have any questions at all about colors, styles or sizes, please don't hesitate to reach out and I will be sure to answer any questions that you might have!